Feels delves into the earnest and raw expression of emotions, presenting feelings – those of our own and those of others. Each issue focuses on a different feeling, showcasing numerous artists, and writers.
I was published in Feels Zine: Fear issue. My illustrations were featured with "Demons" by David Mills, and my poem "5 Years Old" is my first published poem ☺️✨ The beautiful cover of this issue was done by the amazing @artistvictoriaday . Go check out @feelszine to get yourself a copy!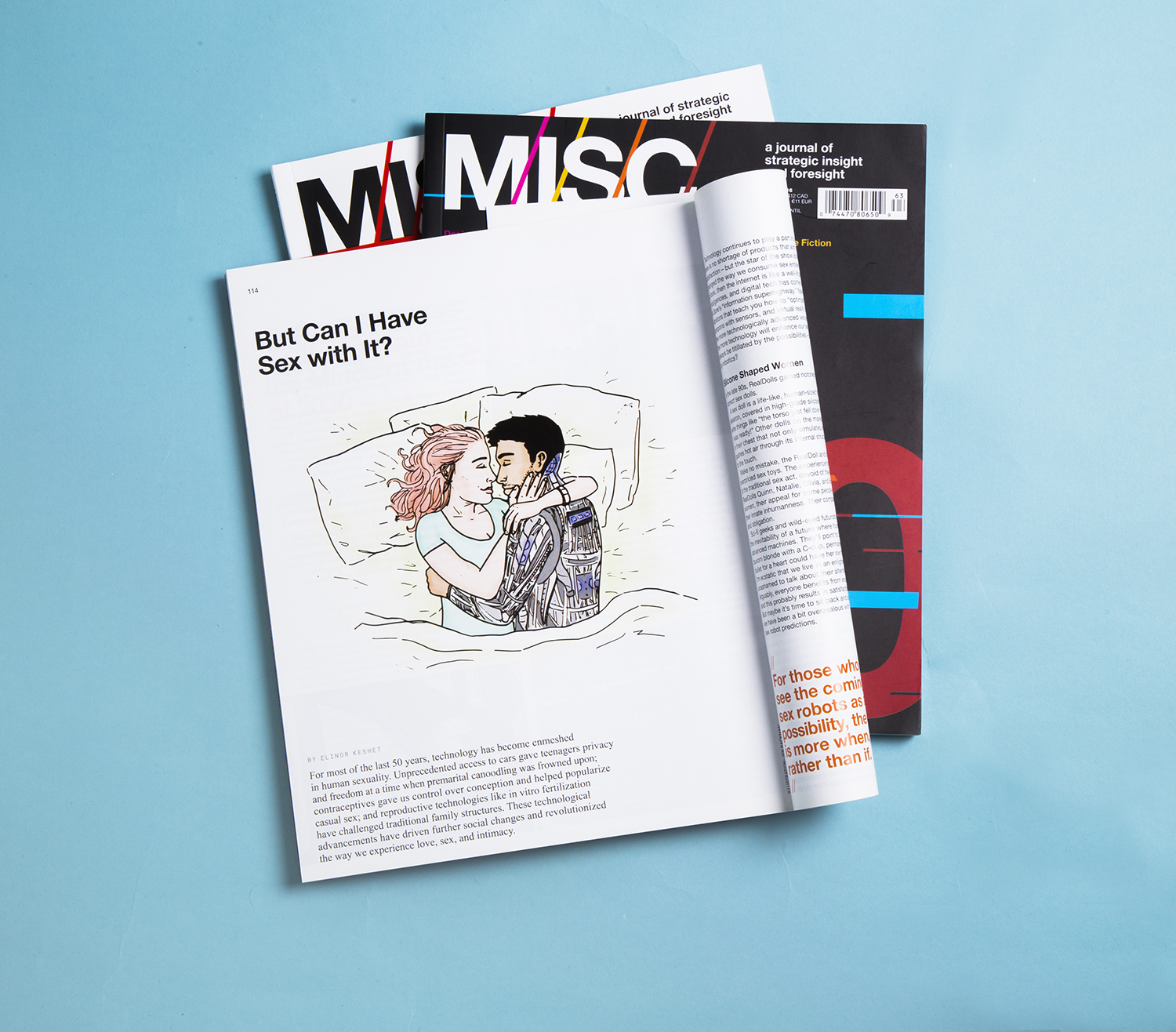 MISC Magazine is a journal of insight and foresight, MISC navigates the blurred boundaries of business, design, and innovation. They feature in-depth articles from some of the preeminent voices of design thinking, technology, customer experience, and strategy.
My illustrations are in numerous issues of MISC Magazine.
Humans and Innovation is a collection of satirical comics that explore the world of design thinking and innovation.
Written by a variety of industry experts and produced by Idea Couture, with all illustrations done by yours truly.
Check them all out at: https://ideacouture.com/iccomics/